« Hank Hanegraaff's Conversion to Eastern Orthodoxy | Main | Never Mess with the Gospel of God »
For the Cause of Reform in Kenya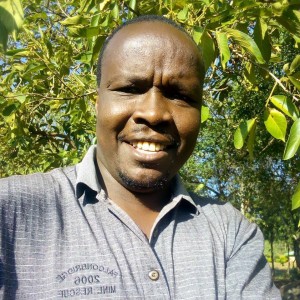 Back in March I wrote, "Pastor Elly Achok Olare (Mumias, Kenya, Africa) has become a very precious friend of mine in recent months. He and I share a very similar background in that we both were at one time pastors in the word of faith movement."
You can read an article he wrote at the Gospel Coalition website entitled, "How God Saved Me from the Prosperity Gospel".
Pastor Elly had read my book "Twelve What Abouts" and wrote to me asking for permission to photocopy the book to hand out to his students. I said that with God's help, I think we (King's Church, Peoria) can do better than that.
This afternoon I had the joy of seeing photos of the 50 books we had sent to his ministry in Kenya now safely in the hands of Pastor Elly. He is more than delighted. He wrote, "My dearest brother, my friend and Co worker in the battle for souls, I have this day received with exceeding gladness the package of books you sent. It's a blessing beyond words and thank you a million times."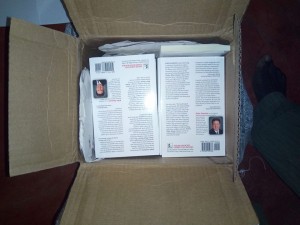 Many of the students Pastor Elly teaches have a Pentecostal/Word of Faith background and now, through Pastor Elly's ministry, five Reformed Churches have recently been planted in neighboring towns and cities in Kenya. Praise the Lord.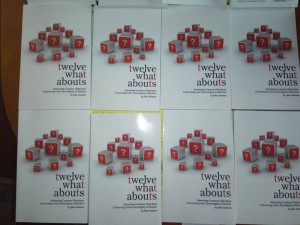 Lets pray for our brother and his ministry and may God use the books in these students' hands to drive many to God and His word, the true gospel of Christ and the biblical doctrines of grace.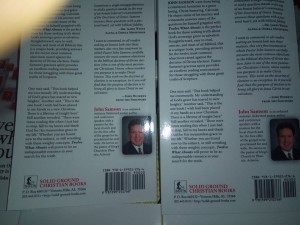 Pour out Your Spirit O Lord and light fires in the hearts of many - for Your name, and for Your glory alone.